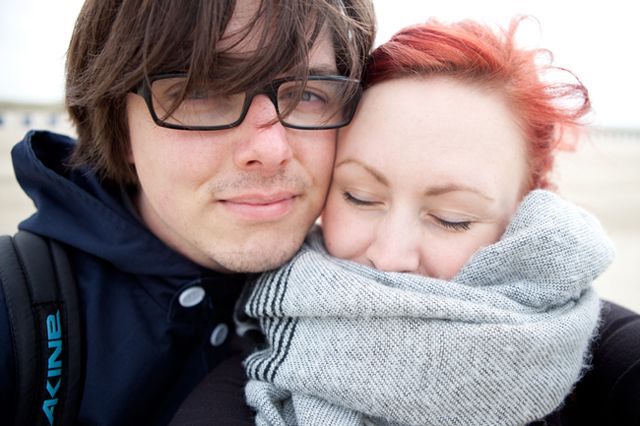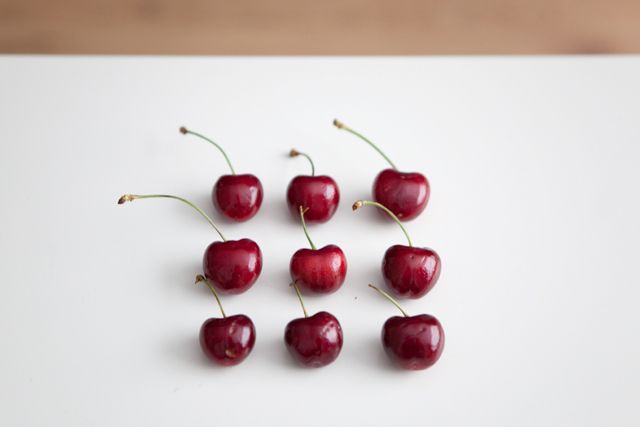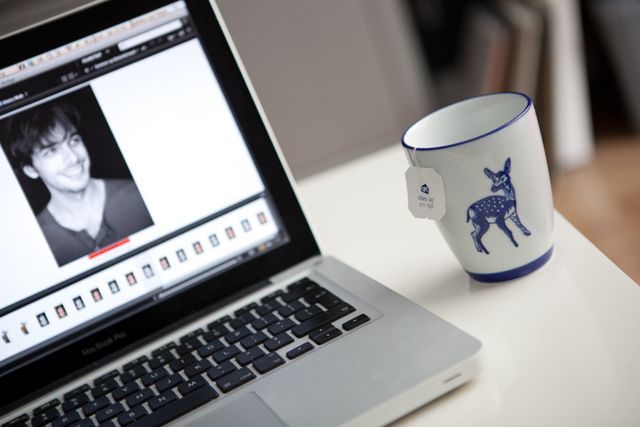 Hi! Yes, I know, it's been a while but I'm back to share new stories and photographs with you.
First of all: thank you so much for all your support and really nice reactions to my 365-project, it's been really heartwarming! It's so nice to see that a project so personal, can mean something to so many people.
I wanted to start with a 'Count your blessings' project for a while now, but didn't want it to interfere with my 365-project. So, from this day on, I will share my blessings with you once a month :) It's easy to forget the nice things that happen to you, so I wanted to take some time to appreciate the 'little things' that life brings me. I sometimes struggle with only looking at the negative/hard moments of life, so let's see if I can change that :)


This month:
A really nice living room concert of Case Mayfield / Finally saw the new Evil Dead (awesome) / Took 2 short visits to Texel / Fresh fruits! / ♥ Celebrated our 8,5 year anniversary ♥ / Beers with friends/ Efteling / Cooked some lovely dinners for friends / Took some casting photo's, which turned out great / Baked an enormous pile of pancakes / Enjoyed the first real days of spring / Finally saw City & Colour perform / Brainstormed about great new projects and collaborations / Had some great talks and new insights / Received the news that I get to volunteer at Into The Great Wide Open!!!


Want to see more blessings? Visit Anki.