Finally! I've made it through the year and defeated my very own 365 dragon. It was a year of personal growth and change. One year ago I quit my fulltime job, a job which made me feel miserable and completely out of touch with my own body and mind. Sure, it gave me certainties like a steady income but money can't buy you happiness. I decided it was time to start following my own dreams, instead of wanting to be someone that I'm not. My whole life, photography has been my way to communicate and it has always made me feel safe. I've studied photography, graduated with honours and afterwards felt it slip through my fingers.

So, one year ago, it was time for me to focus solely on what I wanted the most: being a photographer. Taking on a 365 project felt like the right thing to do. To get me back on track and back in touch with myself. Time really flew by! I've had some awesome photoshoots, cool projects and collaborations and even a few exhibitions. I've grown so much, photography wise, and it makes me feel very proud. It was a big project to take on, and it could be really hard some days, but I never gave up and just kept fighting on.

New plans and projects are waiting to be fulfilled, which is really exciting! And I can finally truly say that I'm fully in touch with myself. It was a big project, a true dragon some days, but I came out so much stronger.

♥ Always follow your dreams and your heart, nobody else will do it for you.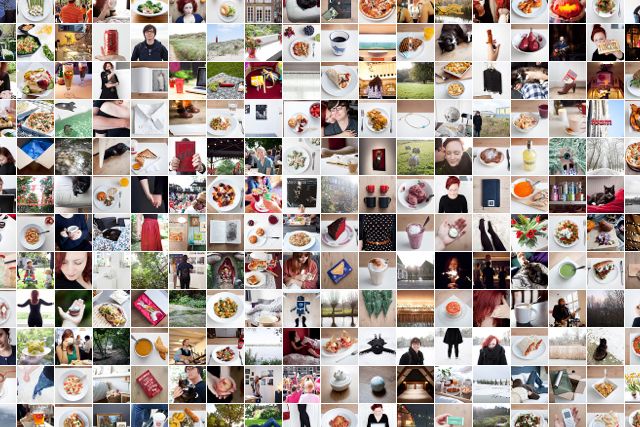 Thank you all, for your support. With loving e-mails, comments or real-life compliments. I never would have thought people would actually join me on my 365 journey, so I'm really grateful for all of you! :) It was a great feeling: watching the pageviews, followers and Facebook fans grow (and still growing) every week!

You can find al my 365 pictures here and all my 365 blog posts here.

Oh, and don't worry, the blog continues. Maybe slighty different from what you're used to, but it will go on :)
If you're interested in fun collaborations or joining me in other fun projects: feel free to contact me!
I'll see you soon!


Google reader users: Google is cancelling this service so make sure you switch on time. You can follow me on Bloglovin or like my Facebook page for future updates.